Learning Dutch
If you settle in the Netherlands, learning Dutch is very important. Simply because daily life requires everyone to know Dutch to find work, talk with neighbours and doctors and raise children. Life will be much easier if you speak and understand Dutch!
Dutch lessons and the costs
The total cost of your Dutch Language Training depends on the number of lessons you will attend in total. We have divided the year into training periods of seven to nine weeks. Per training period, you can decide how often you want to take Dutch lessons. The costs are € 14,00 for one hour Dutch lesson. Read more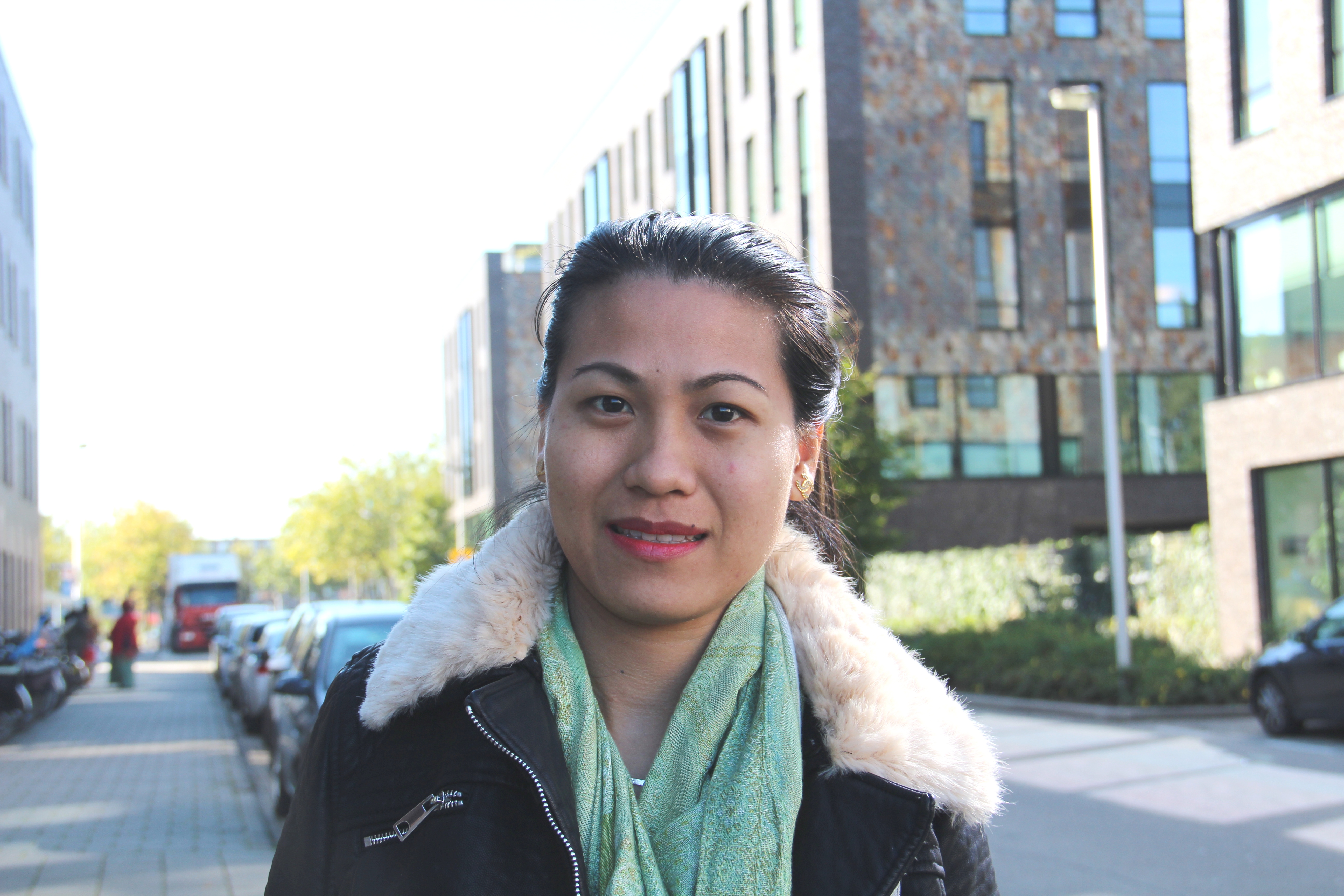 Dutch for everyday use
At Fiolet Taaltrainingen you will learn to speak and write Dutch for everyday use. That makes learning the language is not only fun, you also will notice that your Dutch is progressing rapidly. Read more
Dutch for work related situations
Learning Dutch not only increases opportunities for employment and study, it also helps to establish connections with the locals. During your work you can better understand all kinds of commands and your communication with colleagues will improve. Read more
The Civic Integration Course and NT2 State Exam
At Fiolet Taaltrainingen we offer the Civic Integration Course as well as 'Nederlands als tweede taal (NT2) staatsexamen' (Dutch as a second language state exam) which certifies that you can speak and understand the Dutch Language on a working/academic level.
Learning Dutch in Noord-Holland
Learn Dutch at one of our locations. You can take a course in Purmerend, Hoorn or Schagen.
Tel: 0299-373 280
E-mail: info@fiolet.nl
Sign up for Dutch Lessons
---
Our participants
Participants who attend the civic integration course, Dutch lessons and the NT2 course come from different places in Noord-Holland.
Abbekerk, Alkmaar, Amsterdam Noord, Andijk, Anna Paulowna, Avenhorn, Beemster, Beets, Benningbroek, Bergen, Berkhout, Beverwijk, Blokker, Bovenkarspel, Breezand, Broek in Waterland, Broek op Langedijk, Burgerbrug, Callantsoog, Castricum, De goorn, De rijp, Den Helder, Den Ilp, Den Oever, Edam, Egmond aan de Hoef, Egmond aan zee, Enkhuizen, Graft, Grootebroek, Haarlem, Hauwert, Heemskerk, Heerhugowaard, Heiloo, Hem, Hensbroek, Hippolytushoef, Hoogkarspel, Hoogwoud, Hoorn, IJmuiden, Ilpendam, Julianadorp, Kleine sluis, Koog aan zaan, Kreileroord, Krommenie, Landsmeer, Limmen, Lutjebroek, Marken, Medemblik, Middenmeer, Midwoud, Monnickendam, Neck, Nibbixwoud, Obdam, Ommeland, Onderdijk, Oosterblokker, Oosthuizen, Oostzaan, Opmeer, Opperdoes, Nieuw en Oud Niedorp, Oudendijk, Oudesluis, Oudkarspel, Petten, Purmerend, Schagen, Schagerbrug, Zuid en Noord Scharwoude, Schellinkhout, Schermerhorn, Schoorl, Sijbekarspel, Sint Maarten, Sint-Maartensvlotbrug, Slootdorp, Spanbroek, Spierdijk, Spijkerboor, St. Maartenszee, Stompetoren, Tuitjehorn, Twisk, Uitdam, Uitgeest, Ursem, Velsen, Venhuizen, Volendam, Waarland, Warder, Warmenhuizen, Watergang, Wervershoof, Westwoud, Wieringen, Wieringerwaard, Wieringerwerf, Wijdenes, Wijdewormer, Winkel, Wognum, Wormer, Wormerveer, Zaandam, Zaandijk, Zwaag, Zwaagdijk